"I was " Born with Music " inside me.

Music was one of my parts. Like my ribs, my kidneys, my liver, my heart. Like my blood.

It was a force already within me when I arrived on the scene. It was a necessity for me-like food or water."

Ray Charles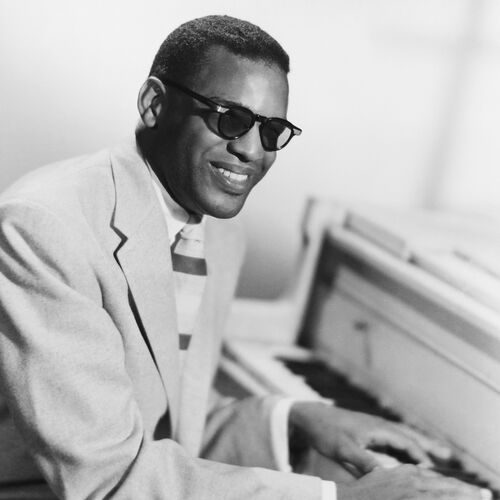 "Learning to read music in Braille & play by ear helped me develop a [very] good memory."

Ray Charles
Born Ray Charles Robinson on Sept. 23, 1930, in Albany, Georgia.
Ray Charles' hit "Georgia On My Mind" won his first of his four career GRAMMYs at the 3rd Grammy Awards ( 1960 )
Ray Charles died June 10, 2004, in Beverly Hills, California .
"I never wanted to be famous; I only wanted to be great."

Ray Charles
Listening This Great Artist since Morning ……. totally floating on the river of his Eternal Voice . May God Bless .
Love all.
(c) ram H singhal